After dinner we gather in the living room for the best part of the night, the lesson by candlelight. This is a tradition that Bryce started a few years ago and we all love it. There's something magical about the gentle glow of a candle flame that seems to allow us to focus more intently on the true meaning of Christmas.
This year's theme was the coming forth of the
Book of Mormon
. When Jesus lived on earth, the light of the Gospel burned bright. After His death came the
Apostasy
, where the world was in darkness.
Each child blew out his candle.
Many years later, Heavenly Father and Jesus Christ appeared to
Joseph Smith
and initiated the restoration of the fulness of the gospel. We listened to a reading of Joseph's own account and testimony, which was very powerful.
Mary lit Tyce's candle, and Tyce lit Harrison's, until all four candles were shining bright again.
Through the gospel of Jesus Christ comes light, life, and salvation.
Then Grandpa Al read from the scriptures.

And each child got a poster to hang in their room, like this.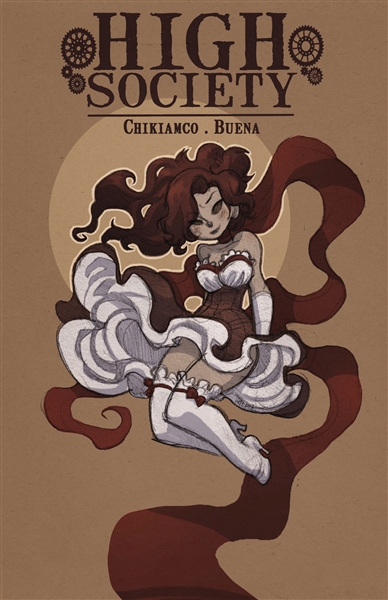 (This is Samuel the Lamanite, which is the one Mary chose.)
After that the kids got on their pajamas and opened their special Christmas Eve books. This is also Bryce's area.
Grandpa Al read "Jabberwocky" to the boys, which was Harrison's book.
Tyce received a box-set of Orson Scott Card's books; Mary received a box-set of Shannon Hale's books (from Grandma Judy and Grandpa Al). Cam got a poem book. Those little guys love their poems!
The kids were also supposed to get special Christmas Eve pajamas . . . but I lost them. Lost them to my disorganized closet, where they were swallowed up in the jumble of clothes and books and fossilized Halloween candy, only to be found on January 2nd.
But the kids happily marched off to bed, books in hand, to read until they fell asleep.